We support manufacturers in creating valuable plant-based foods by delivering innovative ingredients with enhanced sensory, functional, and health-promoting properties
We develop solutions for milk, dairy, meat and seafood analouges, ready meals and functional foods
We support manufacturers in creating valuable plant-based foods by delivering innovative ingredients with enhanced sensory, functional, and health-promoting properties
We develop solutions for milk, dairy, meat and seafood analouges, ready meals and functional foods
We help food producers tackle the biggest
challenges

related to the development and production of plant-based food
TASTE
Creating superior experience
PRICE
Optimizing raw material cost
SENSORY PROPERTIES
Improving mounthfeel and texture
NUTRITIONAL VALUES
Enhancing nutritional characteristics
INGREDIENTS LIST / E NUMBERS
HIGHLY PROCESSED
Eliminating execive processing
NEW PRODUCT DEVELOPMENT
We offer tailor-made ingredient and application solutions for food manufacturers as well as R&D support and new product development.
Our Application Center Team will help you create new recipes and guide you through the process of choosing the right ingredients with focus on sensory characteristics, nutritional values, claims, sustainability and competitive price.
Our team's vast knowledge and expertise in functional ingredients enable us to design solutions that not only deliver exceptional taste and texture but also adhere to stringent safety and quality standards.
We work closely in partnership with leading global flavours and aromas experts to help food manufacturers offer consumers the superior sensory experience.
We offer private label food & beverage solutions to retailers and HORECA leveraging our ingredient and application expertise and in cooperation with contract food manufacturers.
Whether you're a startup looking to launch your first product or an established brand aiming to expand your portfolio, we are dedicated to bring your vision to life through our comprehensive new product development support.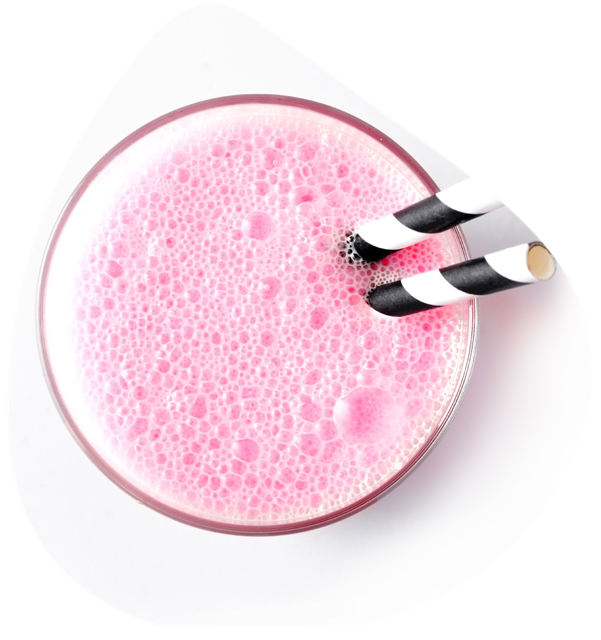 Confectionery and bakery products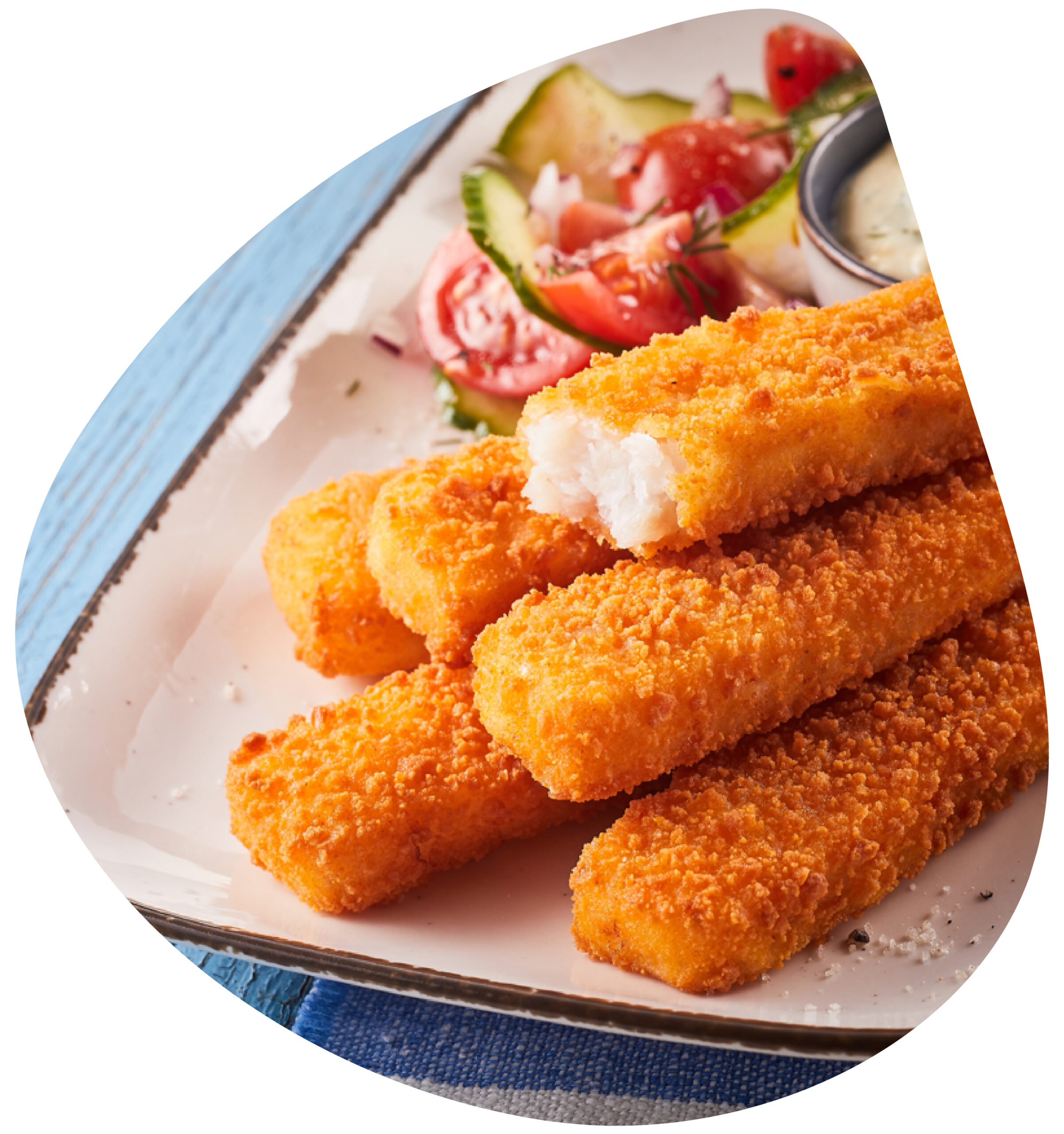 Fish and seafood analouges